Move forward: Step by step towards a digital port
The British Ports Association regularly teams up with industry partners, innovators and thought leaders on exciting topics. We are delighted to be working with the Port of Rotterdam examining how smarter operations could deliver a wide range of benefits to the ports and logistics sectors in the UK and beyond.

The UK ports are constantly looking for ways to improve their service and infrastructure. Smart port operations are a key part of this: getting the most out of our assets and joining up different parts of the supply chain within and beyond ports.
We are delighted to offer you this white paper which sets out some of the benefits of smart operations and how ports can benefit. Ports of all sizes face similar challenges in adapting to new technologies and developments in the industries we serve. Smart port operations will give ports the edge in becoming greener and ultimately, more efficient in serving the wide range of industries we support.

Richard Ballantyne
Chief Executive, British Ports Association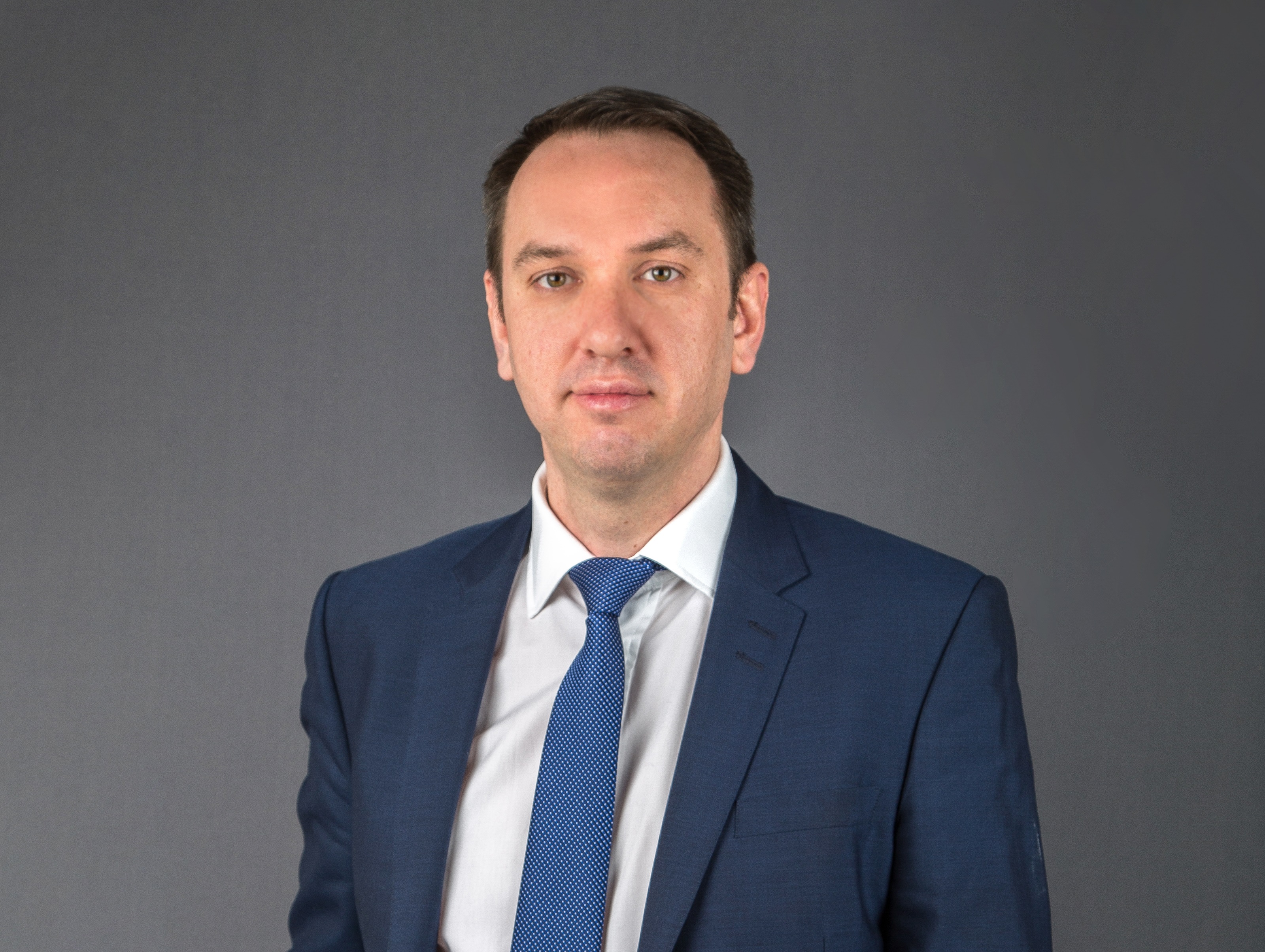 Complete the form below and receive the white paper via email and register for all updates about ports and digitisation.
Please read our privacy statement to learn how we take care of your personal data. You will receive an e-mail maximum once every 4 weeks.
You can unsubscribe at any time.